The Test With Burn-In Company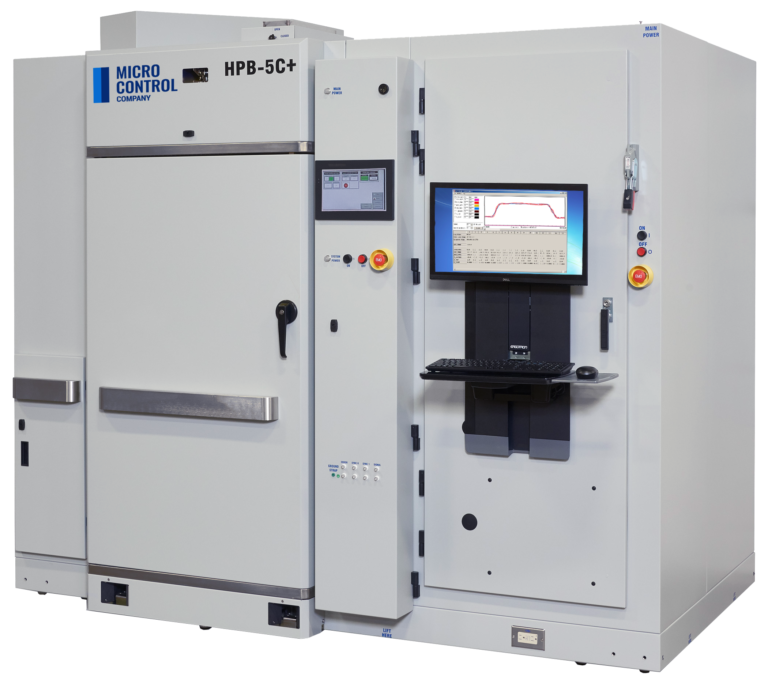 MicrO Control Company is the worldwide leader of burn-in with test systems.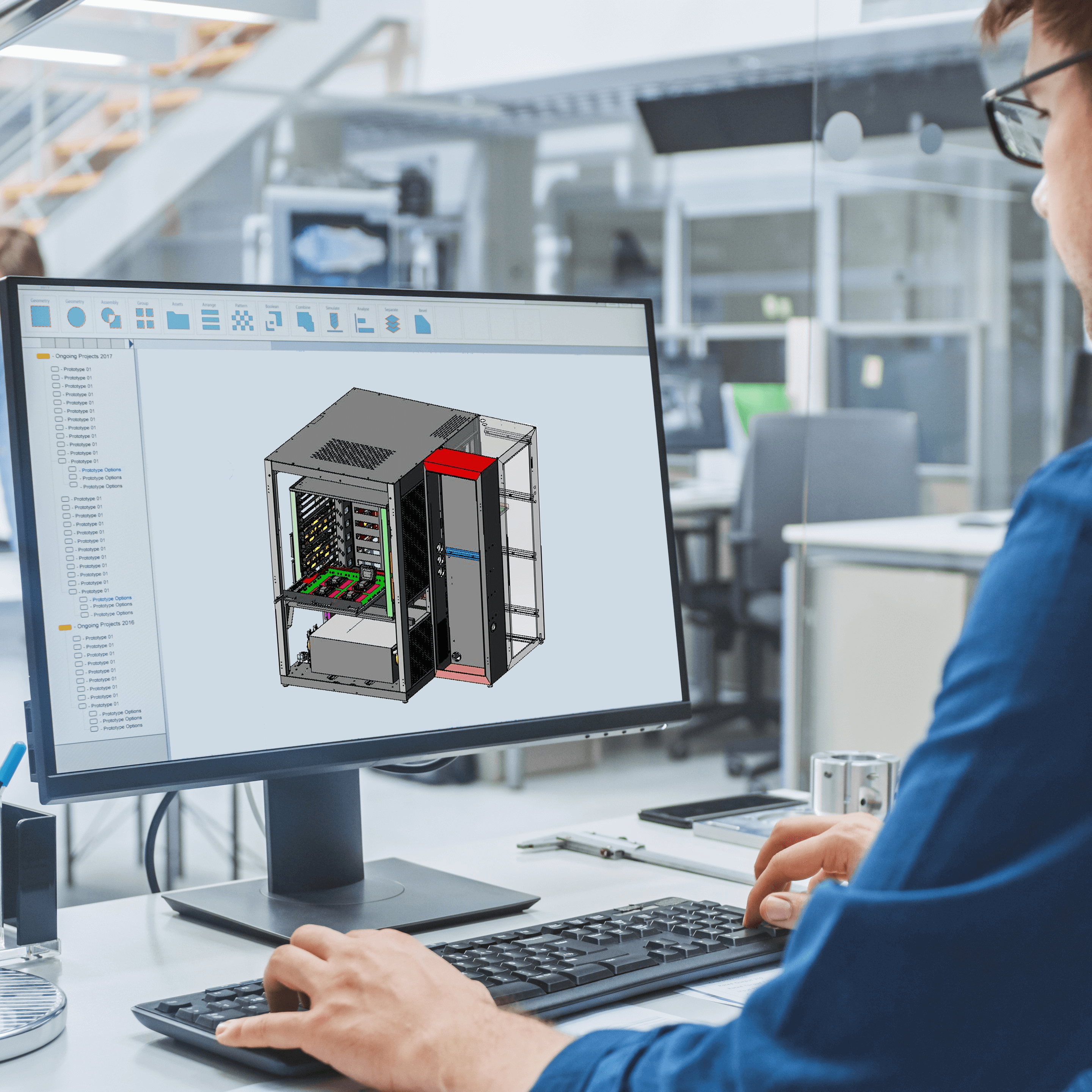 At Micro Control Company, our employees are challenged to innovate and learn something new every day. We believe that constant evolution is the key to long-term success. Our engineers design each system with the customer in mind; both for current needs and the needs of the future.