Burn-In Board Prescreen Station
Micro Control Company's Burn-in accessories include the Burn-In Prescreen Station which is for the use of Micro Control Company's burn-in systems. It's equipped with an open design for easy access to test points for single-board testing.
The LC-2 Prescreen Station holds one burn-in board. Access to the test electronics and power supplies makes troubleshooting burn-in boards as well as designing and running test programs easy.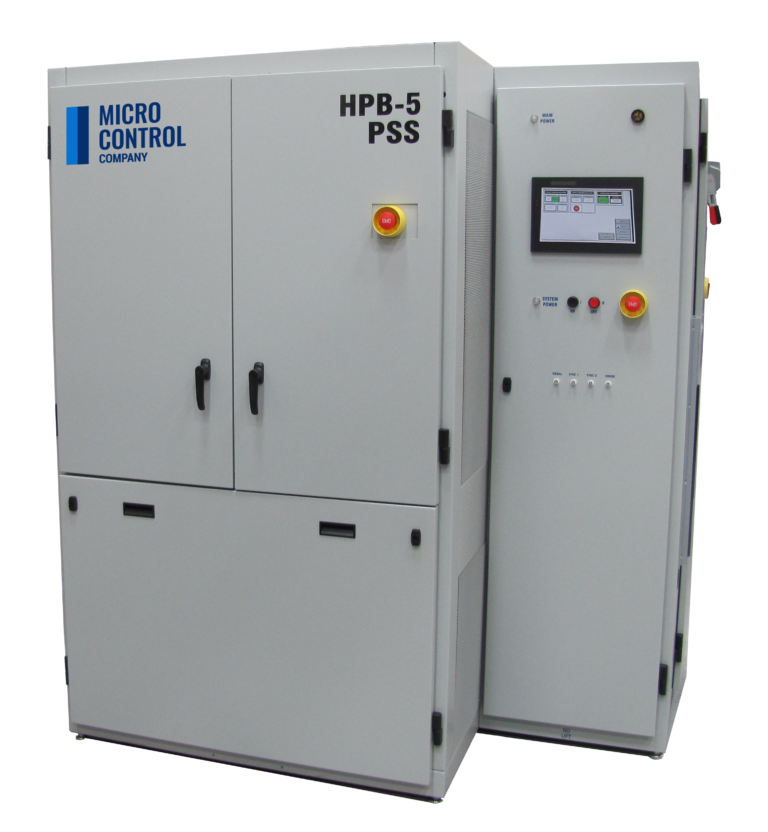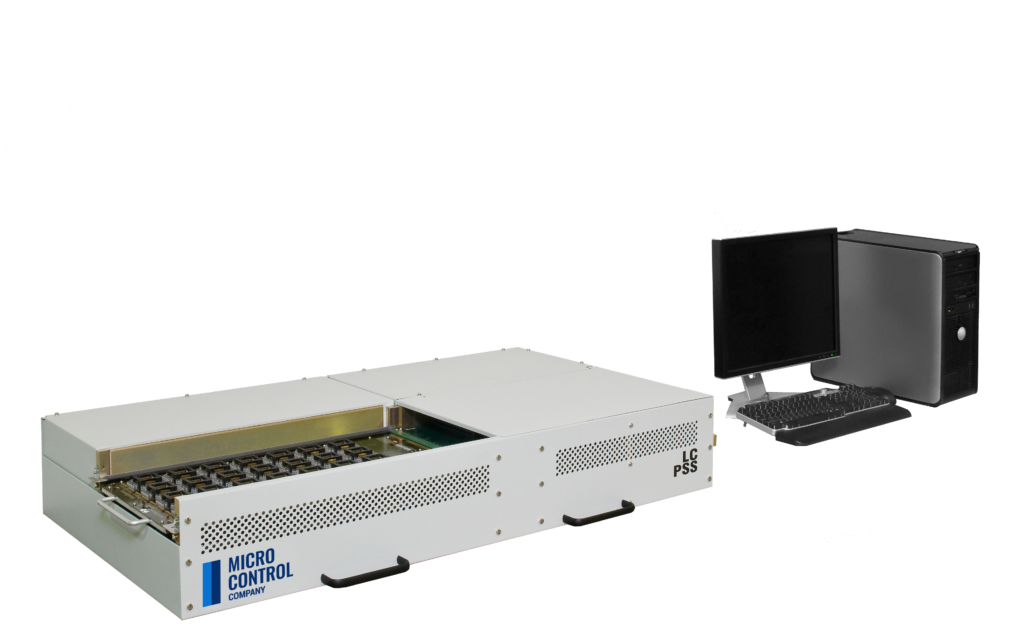 Burn-In Board PreScreen Station
Screens burn-in boards prior to extended environmental burn-in
New device program development and debug
Software development
Single-board testing
Request Literature on the Burn-In Board PreScreen Station